PCM Recording System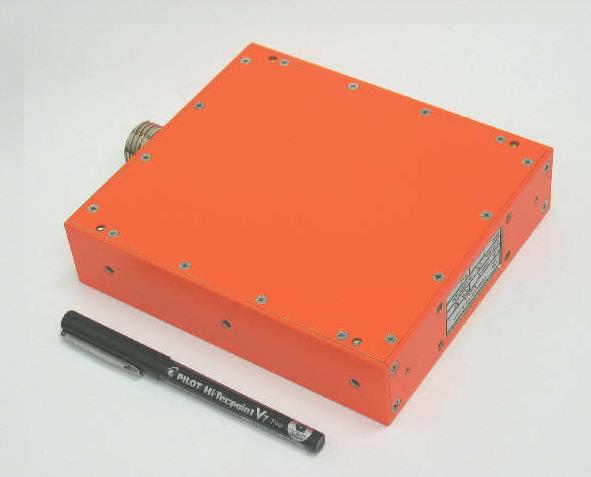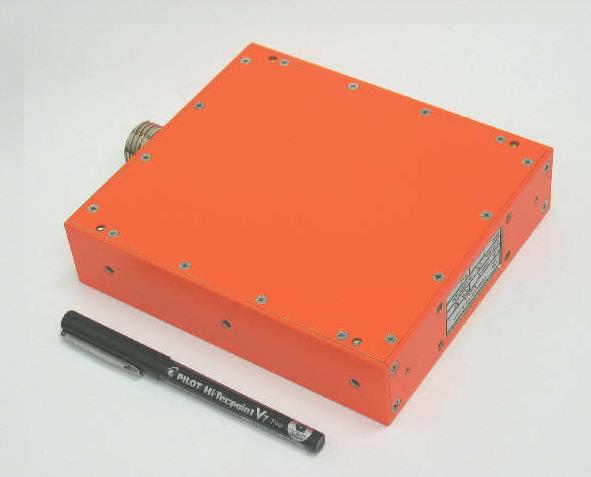 PCM Recording System
The PCM Recorder is made up of two separate and independent channels. Each channel receives a PCM-106 input (NRZ-L, B.R), decodes the received data stream and records it on CF flash memory.
The PCM Recorder synchronizes the recorded data to the internal system time. The recorded Flash card provide recorded flight parameters as a function of time.
The Flash card contains a special setup file providing the PCM Recorder with predetermined user setup information.
For applications that require recording PCM together with data from other varied sources, use the Flight Data Recorder
RS-422
2 full duplex channels
Storage Memory
CF Type II
PCM
Differential PCM input and output (one per channel)
NRZ-L + CLK
BR - up to 8 Mbit/Sec
PCM Out (NRZ-L ) - differential
Built-in Test
Independent Watchdog
Communication channel monitoring
Failure reporting via RS-422
Power Consumption
5 watts max.
Reliability
MTBF = 24,000 hours according to MIL-HDBK-217
Operating Temperature:
-40C to +75C
Storage Temperature:
-40C to +85C
Vibration:
Per MIL-STD-810E Method 514.4